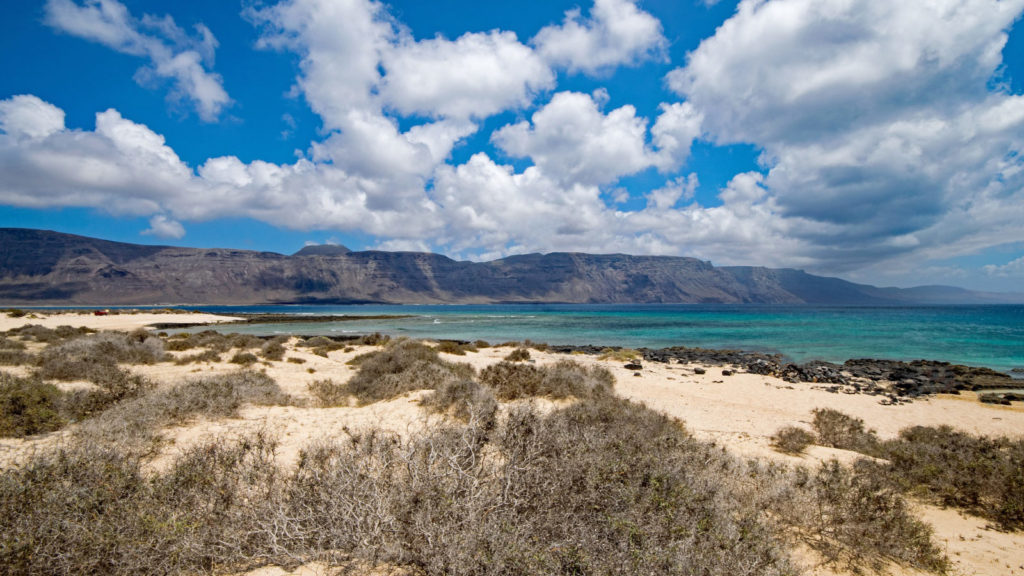 The Canaries, sitting off the coast of Morocco, are warm, but not especially hot, all year. Buy here and you can get four seasons of enjoyment (or rental).
They are comprised of seven islands: Tenerife, Lanzarote, Fuerteventura, Gran Canaria, La Palma, La Gomera and El Hierro. Each is different, some sandy, some more volcanic, others with vibrant nightlife and cheap holiday apartments, others quieter. Buying here requires careful consideration as each island is so different – it's not like buying in the Costa del Sol, which has a bit of everything.
The Canary Islands may be known for their inexpensive, year-round holiday vibe, but they also have great natural beauty, deep gorges, banana plantations and Spain's highest mountain.
Source. THE AIPP/RICS/RDE Guide to buying a property in Spain