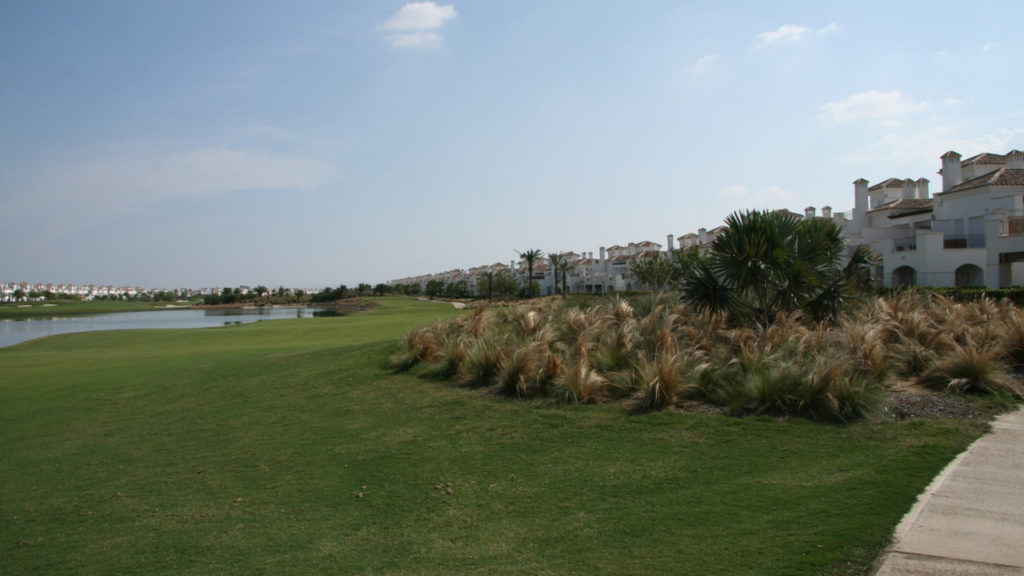 This is undoubtedly the stress-free option (so long as money isn't short). Buy on a resort and you won't have to worry about cleaning the communal pool, watering the garden, maintaining the roads or finding rental guests.
Depending on the resort you choose, of course, you are likely to be living among a wide range of foreign owners as well as Spanish. There will be social and sports activities onsite, often including beach clubs, golf courses, tennis courts, gyms and spas.
The downsides include the expensive management and maintenance fees, the somewhat artificial nature of some resorts, the control over how you can decorate your home outside, the fact that many of your neighbours may be an endless churn of holidaymakers.
Source. THE AIPP/RICS/RDE Guide to buying a property in Spain