Microsoft Translator is now available to use from your SwiftKey Toolbar.
Like Google keyboard, Gboard, which we already talked about in this blog it is another great tool to communicate with spanish owners if you don`t speak the language.
Translator for SwiftKey enables you to quickly and easily translate text in over 60 languages without ever leaving your keyboard.
By tap on the translation icon we can translate our messages in real time while we are writing in our language.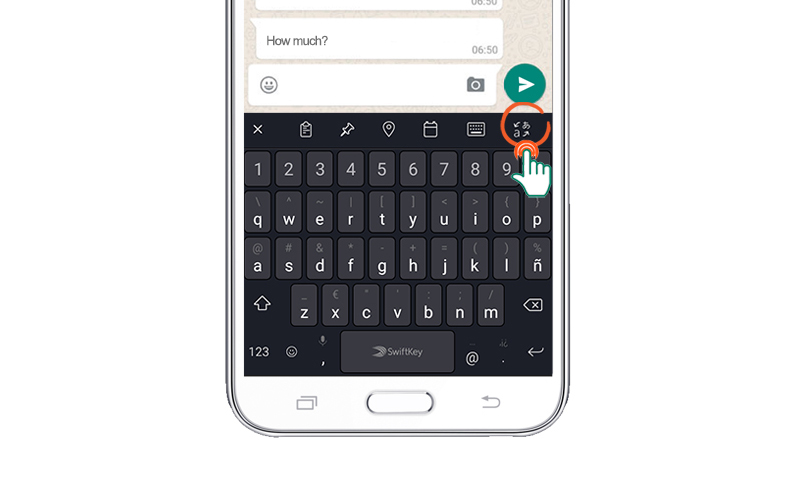 How to use Translator:
Copy the text you need translated
SwiftKey Translator will detect the language used and display the translated text above your keyboard
Tap the 'X' or hit 'Reply' to clear the translation bar
Now begin to type your reply – you'll see that SwiftKey Translator translates from the native typing language to selected language on the fly.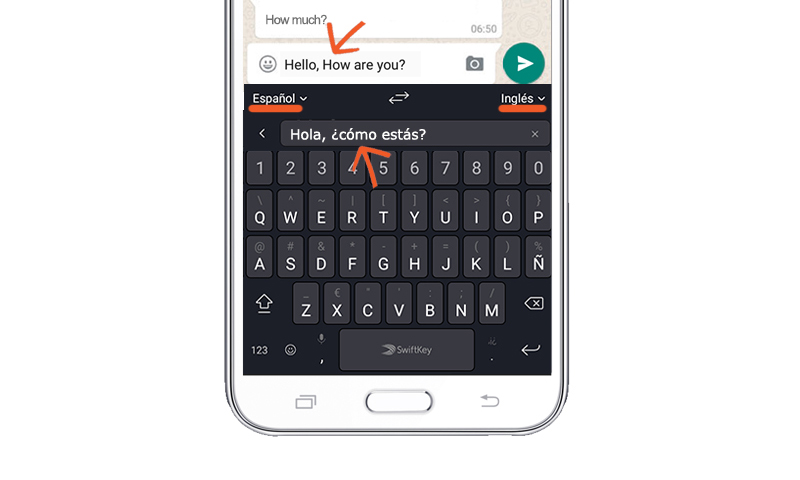 Get Microsoft Translator from  Google Play