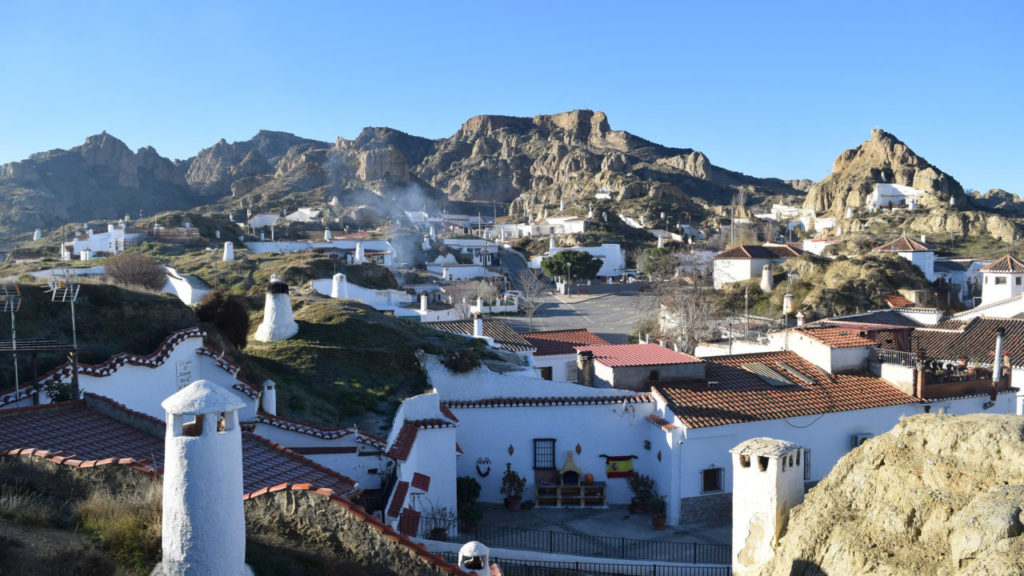 50 years ago, the vast majority of Spaniards lived in villages and small towns. From the 1970s to the 1990s more than 10 million moved provinces. Many of the younger people moved to the coasts looking for better paid work in the tourist trade while millions more moved to the cities.
Since then, however, in the south and east especially, expats from Britain, northern Europe and even further afield have arrived seeking a new lifestyle and reviving village life. Schools have reopened, village fiestas begun again and local people have cashed in on old properties and land.
In the northern provinces, there are still entire abandoned villages for sale, while in Andalusia the picturesque "white villages" have been great favourites among British buyers.
If you choose to live in a small town, whether on the coast or the interior, you will have a huge choice. You could live in a town like Torrevieja, in Alicante, with a large British population that has created its own institutions such as weekend car boot sales, and started the same clubs and societies as at 'home'. Or you could opt for a town in the interior with hardly any foreign residents – but with rich traditions and fiestas based around the Catholic faith or the rural way of life. You might not find much English spoken, but will be able to immerse themselves more fully in one of the world's great languages and civilisations.
Source. THE AIPP/RICS/RDE Guide to buying a property in Spain