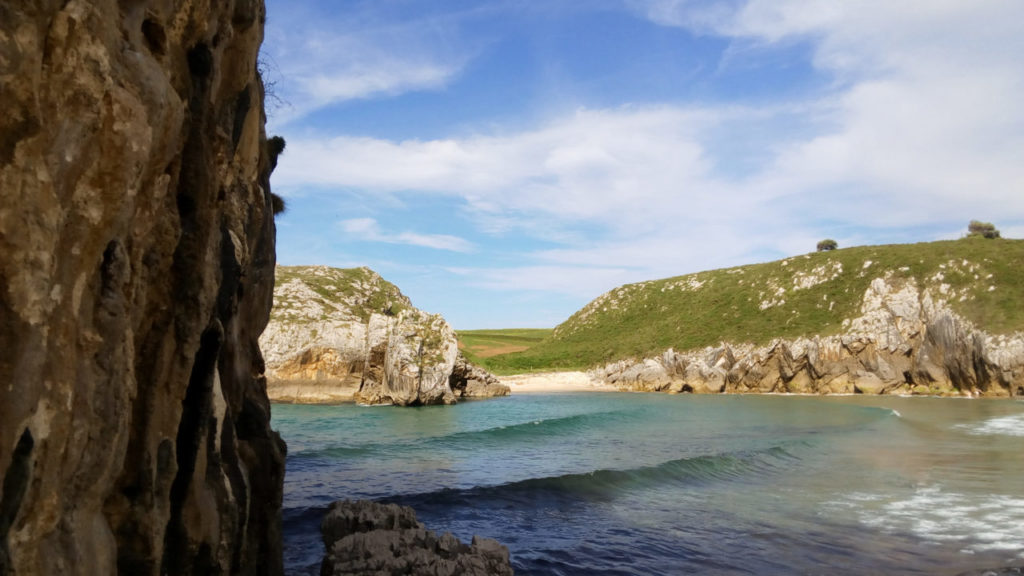 Northern and southern Spain have very different climates. The north-west, sticking out into the Bay of Biscay and the Atlantic and known as Green Spain or Costa Verde comprises Galicia, Asturias, Cantabria and the Basque Country.
It is greener because it is wetter, with mountains that are still home to (a few) wolves and bears, leading down to lush meadows and forests and on to fishing villages on the coast that stretches some 800 kilometres from France to northern Portugal. How wet is it? It's wetter than Wales, with 1,545mm of rain on Santiago de Compostela compared to 1,150mm on Cardiff. The Costa Verde is much less touristy than the other coasts, but that is more down to the unpredictable weather than any lack of beauty.
There is a good choice of rural property here at reasonable prices.
Source. THE AIPP/RICS/RDE Guide to buying a property in Spain