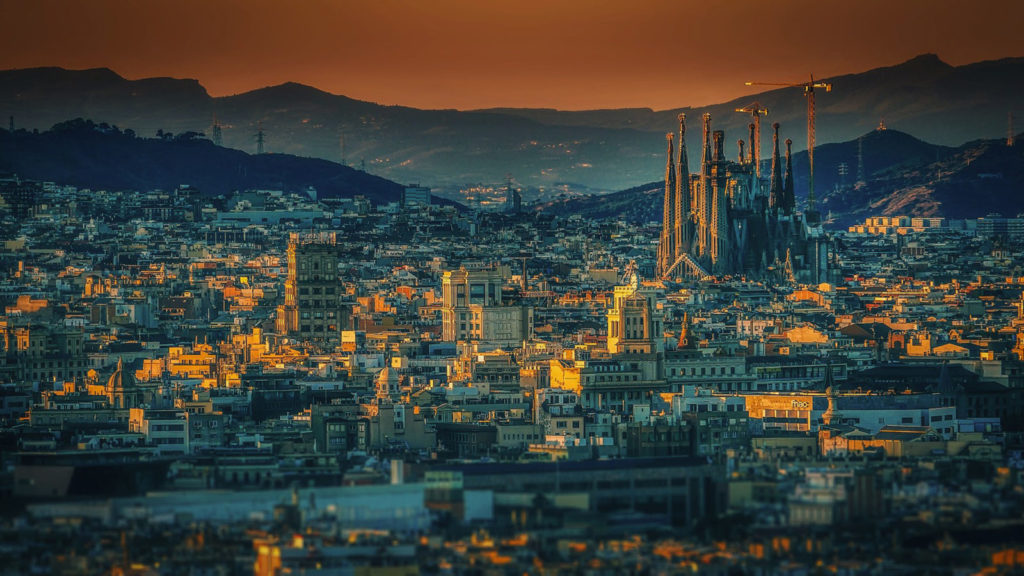 The most well-known city is Barcelona, the most famous coast the Costa Brava with resorts such as Blanes, Lloret and Tossa de Mar. It is a green, rugged and mountainous coast with sandy bays.
Although it attracted large numbers of package tourists in the early days, it has made a concerted attempt to go upmarket in recent decades and prices here are relatively expensive. Climate-wise, the weather is perfect for summers, but can get chilly in the winter.
Indeed anyone looking for winter warmth should head south of Valencia.
Source. THE AIPP/RICS/RDE Guide to buying a property in Spain